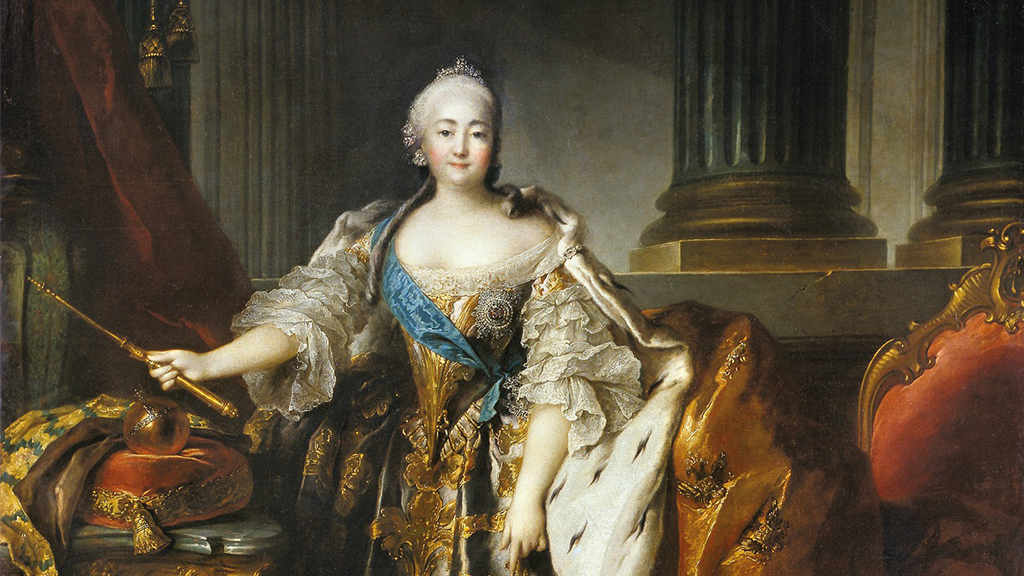 "The Tsarina's Daughter": a new book by Ellen Alpsten about Elizabeth of Russia
Ellen Alpsten, author of the book Tsarina, is releasing its sequel The Tsarina's Daughter — a stunning novel about the dramatic story of Elizabeth, daughter of Catherine I and Peter the Great, who ruled Russia and lived an extraordinary life marked by love, danger, passion and scandal. On June 24, Ellen Alpsten's first book was presented in paperback, while the new novel will be released on July 8.
Ellen Alpsten was born in Kenya, spending her entire childhood there, but even then the future writer was interested in the history of the Russian people. Inspired by the biography of Catherine I, described in the chapter of Leo Sievers' book Germans and Russians, Ellen decided to write a novel about the exceptional personality of Catherine I, which is how Tsarina came about. The book was a success, and now its no less interesting sequel, The Tsarina's Daughter, is coming out.
Follow us on Twitter for news about Russian life and culture
The new novel tells about the beautiful Tsarevna Elizabeth who was born into the House of Romanov to the all-powerful Peter the Great and his wife, Catherine I. She is insulated by luxury and spoiled by her father, who dreams for her to marry King Louis XV of France and rule in Versailles. But when a woodland creature gives her a Delphic prophecy, her life is turned upside down. Her volatile father suddenly dies, her only brother is executed and her mother takes the throne of Russia.
As friends turn to foes in the dangerous atmosphere of the Court, the princess must fear for her freedom and life. Fate deals her blow after blow, and even loving her becomes a crime that warrants cruel torture and capital punishment, but Elizabeth matures from a suffering victim to a strong and savvy survivor. Only her true love and their burning passion finally help her become who she is. When the Imperial Crown is left to an infant Tsarevich, Elizabeth finds herself in mortal danger and must confront a terrible dilemma — seize the reins of power and harm an innocent child or find herself following in the footsteps of her murdered brother.
Hidden behind a gorgeous, wildly decadent façade, the Russian Imperial Court is a viper's den of intrigue and ambition. Only a woman possessing boundless courage and cunning can prove herself worthy of the throne of Peter the Great. You can pre-order The Tsarina's Daughter on the official website of Bloomsbury Publishing. More about Ellen Alpsten and her work on the writer's website. You can also pre-order the book on Amazon.
Cover photo: Louis Tocqué — Portrait of Empress Elizabeth Petrovna, 1758, fragment (The State Hermitage Museum)
---
Read more:
Anna Karenina: a Russian classic reimagined in Britain
Ballerina Anna Pavlova: a beautiful swan of two empires
Writer Stephen Walker: I simultaneously lived in 1961 and 2020
×
SUBSCRIBE
Receive our digest once a week with quality Russian events and articles
SUBSCRIBE
Receive our digest once a week with quality Russian events and articles