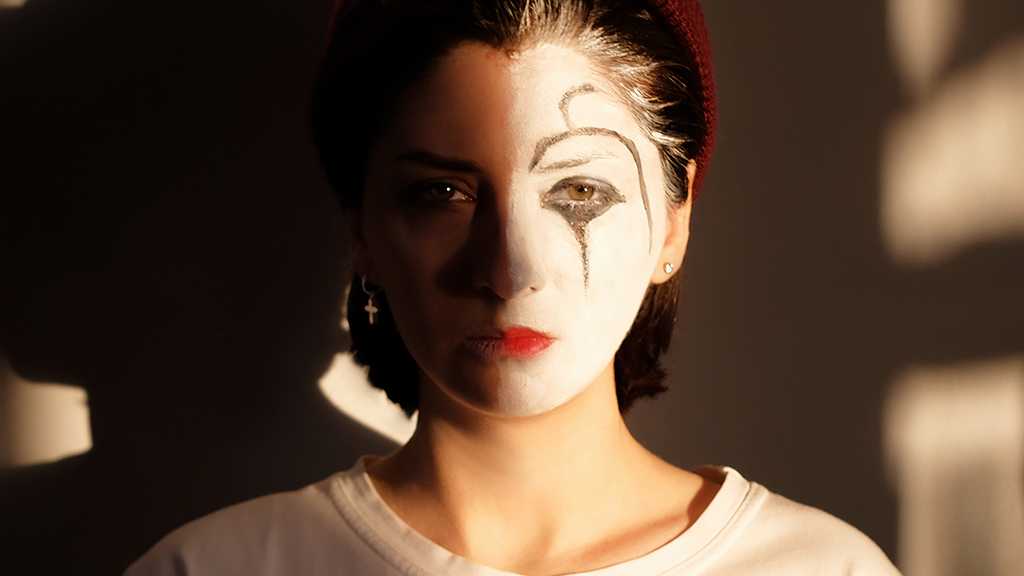 Alina Safronova: from the world of pain to the world of art
Afisha.London magazine continues its column in which it talks about interesting people of art: artists, photographers, poets. The hero of this material is Alina Safronova, an art photographer who raises important issues of the modern world in her works.
Alina Safronova is an art photographer from St. Petersburg. As a former anesthesiologist and resuscitator, Alina received a unique and life changing experience that has profoundly affected her perception of the world. Her art is a way of rethinking events and encouraging dialogue about important and current issues in society. Safronova's selected works have taken part in international exhibitions and were awarded at numerous art contests: 500px, LensCulture and GuruShots. Alina also studied at several photography schools and took online courses from such masters as Daniil Golovkin, Georgy Pinkhasov, Annie Leibovitz and many others.
"Alina has an amazingly creative eye and mind. We are impressed by how she uses a variety of techniques and storytelling styles in her work. And this versatility can be a big advantage for Alina as she continues to develop her life and career as a photographer. There is a certain spontaneity in her creative process, and we think her work is thought provoking" — states a review of Alina's work by LensCulture, one of the most comprehensive resources for finding contemporary photography talent around the world.
In one of her projects — There is no planet B — Alina invites to a dialogue about ecology. It is topical, combines a certain sense of humor, denotes a serious problem, but does not parasitize on it, hiding behind thoughtless aesthetics. In a series of shots, the model lies on an ugly bed of piled garbage, and the fetid heap symbolically draws her into its quagmire. The expression on the girl's face remains absurdly stoic and unemotional, which suggests an uncomplaining agreement with reality. She blissfully watches the carefree and graceful soaring seagulls, which are reflected in the mirrors. Mirrors, in turn, call to look into the face of weakness and vice instead of the usual narcissism. A harmonious combination of soft light, colours and numerous details are combined into a magnificent compositional ensemble.
Follow us on Twitter for news about Russian life and culture
Alina distances herself from criticism of consumerism as such. The photo series There is no planet B shows how indifference, inertia and environmental apathy devalue any initiative to improve the environment. The author says directly: the problem dumps will not be solved until everyone takes responsibility and starts to act.
The strength of Safronova's work is compositional accuracy, emotional depth and clarity of artistic expression. The meanings invested by the photographer in the work are unambiguously read, while leaving ground for reflection.
Alina draws inspiration from the surrealism of David LaChapelle, the photorealism of Henri Cartier Bresson, the irrational reality of Diane Arbus and world classics: Joyce's Ulysses, Ibsen's plays, Dante's The Divine Comedy, Fellini's La strada. All this motley "cocktail" merges into a single seething organism and forms Alina as an artist. The measure of morality for her is literature and philosophy. Alina believes that it is important for an artist to have the inner core of a classical base in order to masterfully break the rules later.
Cover photo: Alina Safronova, Self-portrait
---
Read more:
Artist Irene Makarova: the presence of the Eternal in the Everyday
Margarita Godgelf and her "Collective Unconscious"
How Diaghilev's "Saisons Russes" influenced the European art world of the 20th century
×
SUBSCRIBE
Receive our digest once a week with quality Russian events and articles
SUBSCRIBE
Receive our digest once a week with quality Russian events and articles