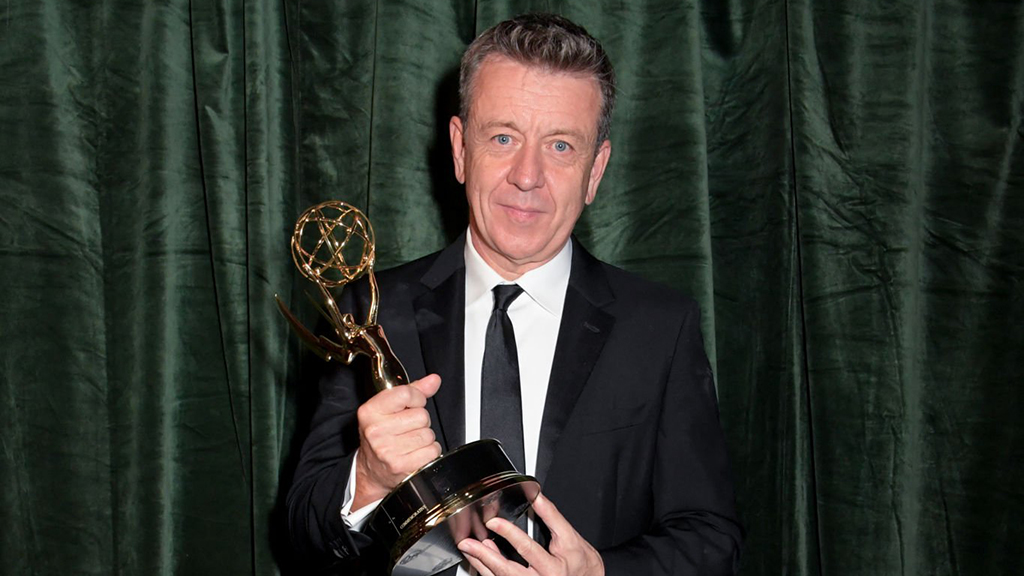 Screenwriter of "The Crown" will stage a play about Russian oligarchs
Peter Morgan, Oscar-nominated screenwriter and creator of Netflix's The Crown, explores the world of Russian oligarchs in a new play, Patriots. Afisha.London tells about the details of the plot and the actors who will take part in the play.
Patriots by Peter Morgan, screenwriter of The Crown, will be shown at London's Almeida Theatre. The action of the play will take place in Russia and the UK. The main role will be played by Tom Hollander, known to the audience for such films as Pride and Prejudice and Pirates of the Caribbean. He will play Boris Berezovsky, a Russian businessman who was found dead in his Berkshire flat in 2013. Another character in the production will be Vladimir Putin, whom Berezovsky helped to come to power before they became foes. Berezovsky, who once owned Russia's most powerful television station, fled to Britain, where he remained a prominent critic of Putin.
Follow us on Twitter for news about Russian life and culture
The play also features Marina Litvinenko, the widow of Berezovsky's friend Alexander Litvinenko, a former spy who was killed by radioactive poisoning in London in 2006. Not without the role of Roman Abramovich, the former owner of the Chelsea football club, who is among the oligarchs whose assets were frozen after Russia's invasion of Ukraine. Abramovich and Berezovsky were friends who appeared in London's high court in 2012 in one of the biggest private litigation battles: Berezovsky claimed that his former oil partner swindled him out of $5 billion, but lost the case.
Patriots is Morgan's first play since The Audience (2013), in which Helen Mirren played the role of the Queen of Great Britain. This production inspired the screenwriter to create the hit from Netflix The Crown, the new season of which is due to be released later this year. Rupert Goold, Artistic Director of the Almeida Theatre, will direct the play Patriots, which will premiere in July. The production is positioned as "an unflinching story of ambition and the dangers of loyalty and love" at the dawning of a new Russia where "today's patriot can fast become tomorrow's traitor". Will Keen has been cast as Putin, Yolanda Kettle will play Marina Litvinenko and Luke Thallon plays Abramovich.
In an interview with Deadline, Goold said the production of Patriots was planned before Russia's invasion of Ukraine in February, but then "took on a whole different filter".
Cover photo: David M. Benett/Getty Images
---
Read more:
From Britain to Russia: a tradition of "Stonehenges" across Europe
Composer Pyotr Tchaikovsky in London: impressions, recognition and success
×
SUBSCRIBE
Receive our digest once a week with quality Russian events and articles
SUBSCRIBE
Receive our digest once a week with quality Russian events and articles