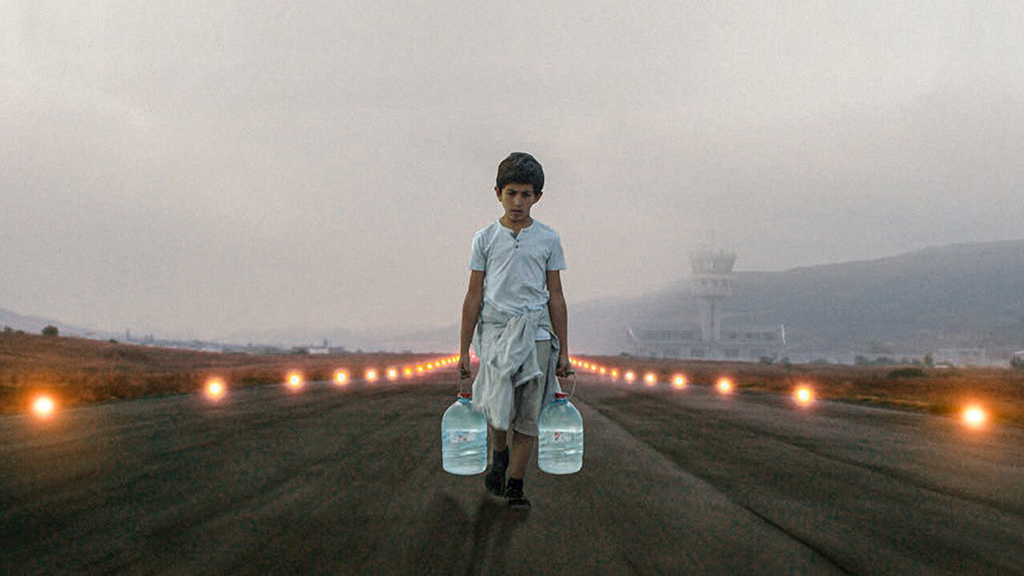 Armenian Film Festival from Klassiki
The Armenian Institute in partnership with Klassiki, streaming platform dedicated to cinema from Ukraine, Russia, the Caucasus, and Central Asia, will host Spaces and Places, an in-cinema and online film season exploring the contested politics of place and Armenian identity. Afisha.London magazine tells the details.
The Spaces and Places Festival will run from May 10 to June 16 2022. Films from this festival will be screened both in theaters and online on the Klassiki platform founded by Justine Waddell. The Klassiki platform is the first online platform in the world, which presents films from Russia, Ukraine, the Caucasus and Central Asia, available to English-speaking viewers. The films in this season all explore the idea of home — whether that be a place, an idea, or something in-between. They speak to the past and present of Armenia, marked so much by displacement and diaspora: ideas that are sadly as relevant now for international audiences as ever before.
Follow us on Twitter for news about Russian life and culture
Curated by the Klassiki team, the Armenian Institute, and the National Cinema Centre of Armenia, the season comprises contemporary award-winning dramas, a series of female-directed shorts, and a newly scored and recently restored silent classic. The programme includes such films as We are Our Mountains, Should The Wind Drop, Storgetnya, Bon Voyage and Autumn Sun. In addition to film screenings, the season will launch with a premiere of Henrik Malyan's 1969 classic We Are Our Mountains, and is complemented by a month-long programme of online screenings, round table discussions, and director interviews.
On the importance of showing this series of films to a British audience, director of the Armenian Institute and curator of the season Tatevik Ayvazyan writes:
«"The ache for home lives in all of us. The safe place where we can go as we are and not be questioned", says Maya Angelou. A sentiment familiar to every Armenian, carrying so many stories of lost and found homes. And in this film festival, we are trying to weave a narrative of how connected our identity is to the places we inhabit, in body or in mind. We are incredibly excited to continue our successful collaboration with Klassiki and bring classic and contemporary films to our audiences».
You can find the detailed programme and purchase tickets for film screenings on the Klassiki website.
Cover photo: still from the film "Should The Wind Drop"
---
Read more:
Fabergé egg on display at Polesden Lacey estate
How Diaghilev's "Saisons Russes" influenced the European art world of the 20th century
Sackler name will be removed from British Museum galleries, rooms and endowments
×
SUBSCRIBE
Receive our digest once a week with quality Russian events and articles
SUBSCRIBE
Receive our digest once a week with quality Russian events and articles