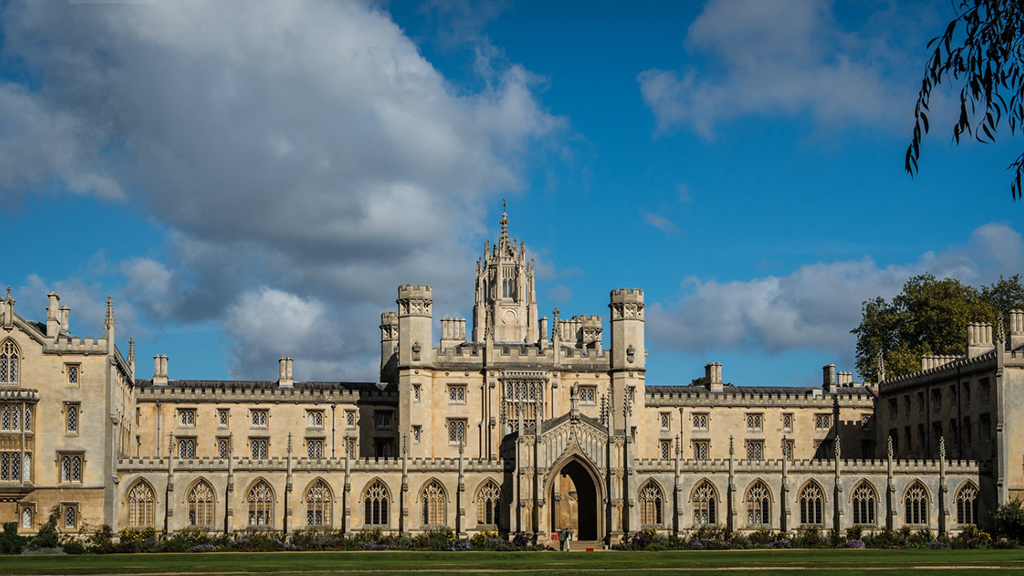 Education programmes and scholarships for Ukrainians
The whole world is now trying in one way or another to help the people of Ukraine and refugees from there: special charity events are being held, humanitarian aid is being organized, and families in Europe are hosting refugees. British universities also did not stand aside. We tell about the programmes and scholarships they offer for Ukrainians.
King's College London
King's College London is now accepting applications for the Strategic Communications Scholarship. Each studentship covers the cost of fees for the certificate, travel and accommodation for specific courses within this programme. Study will be both online and offline. The application deadline is July 8th. You can also apply if you live in Russia.
To apply, please prepare:
contact information for your reference
official transcripts of your previous and current qualifications in English
copies of your final degree certificate if you have been awarded the qualification, with English translation where possible
a personal statement in English
a CV demonstrating your interest in strategic communications
All of these documents must be uploaded here. Read more about the programme and requirements on the King's College London website.
Cambridge university
Cambridge University Aid to Ukraine is a comprehensive support package developed in collaboration with the Ukrainian government and Ukrainian universities that will support those who have been forced to leave Ukraine or cannot return. The programme will also support those who remain to ensure that students in Ukraine continue their higher education and work. The programme includes fully funded internships in a wide range of subjects for more than 30 students and faculty to continue their studies and research at Cambridge, internships for medical students and assistance to scientists still working in Ukraine. Read more here.
"Since the start of the invasion, the University has been working with education leaders in Ukraine to support academics and students whose lives have been torn apart in this humanitarian tragedy. From the online resources which were immediately made available to displaced Ukrainian students at the beginning of the conflict, through to the comprehensive package of support that now makes up Cambridge University Help for Ukraine, there has been an undiminished determination across our community to do everything we can, and to stand with Ukraine", said Professor Stephen J. Toop, Vice-Chancellor of the University of Cambridge.
For researchers who are still in Ukraine, grants will be provided in partnership with the National Research Foundation of Ukraine, and scientists will receive remote access to academic online resources of the University of Cambridge.
Other universities have also pledged significant support to Ukrainian students and scholars. The University of Oxford has set up a Ukrainian Refugee Scholarship Program to support 20 students from Ukraine (applications are now closed) and the University of Manchester has set up a fund of over £5 million to fund 20 students.
At the national level, the UK government has set up a £3.5m Research at Risk Fellowship program that prioritizes scientists fleeing the conflict in Ukraine.
Cover photo: somedaysooned/Flickr
---
Read more:
"Archipenko and the Italian Avant Garde" — exhibition of Ukrainian sculptor in London
Anastasia Witts: "There is no art above politics"
Pushkin House announces shortlist for its 10th Pushkin House Book Prize
×
SUBSCRIBE
Receive our digest once a week with quality Russian events and articles
SUBSCRIBE
Receive our digest once a week with quality Russian events and articles