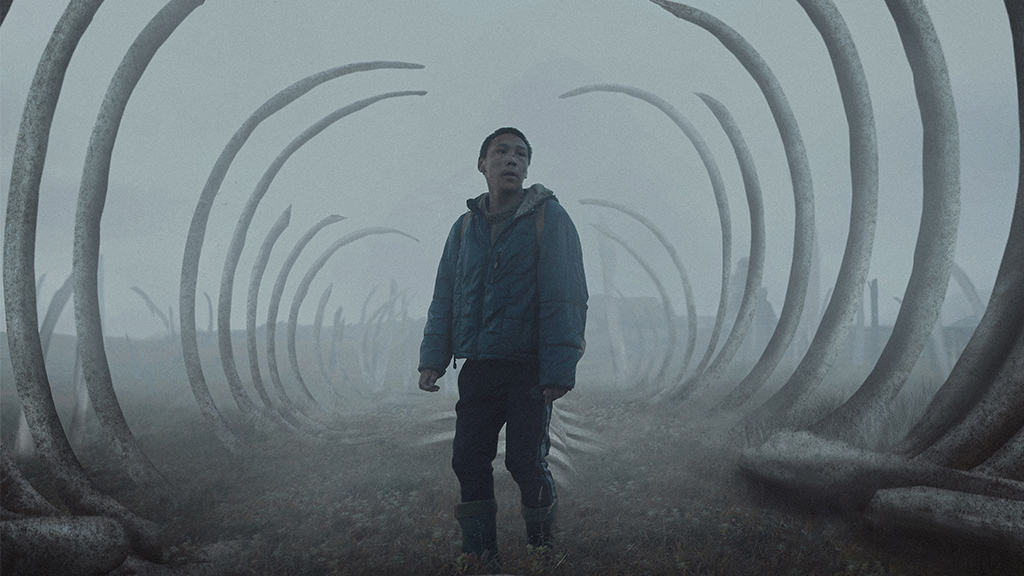 Russian Film Week 2020 goes online
03 December, 2020
Russian Film Week, a festival that annually takes place in London, has just announced its new online program. The digital event will run from 6th to 13th December, presenting 8 feature films, 2 documentaries and 17 shorts. The festival will provide live events using cutting edge technology and allowing a mix of live film screenings, Q&As and discussions, bringing a superb virtual cinema experience.
Filip Perkon, the Founder and General Producer of the festival, said that "in the last four years, Russian Film Week has made it into the top five of the United Kingdom's biggest nationally focused film festivals. Despite the global pandemic, it was important for us to hold the festival this year. I am delighted to present Russian Film Week Online Edition. I am especially pleased to have the opportunity to expand our festival to new audiences outside the UK, building cross-cultural bridges between Russia and the rest of the world".
The festival will open with The Whaler Boy, a drama directed by Philip Yuriev and produced by Alexey Uchitel, who will both participate in a Q&A after the screening. One Breath, directed and presented by Elena Khazanova, will close the festival. Both films will be streamed on a special platform, which allows co-watching, whilst the rest of the content is available for free on the festival's website.
Apart from the films, the festival offers a variety of master classes, including ones from a renowned European and Russian actor, filmmaker and producer Danila Kozlovsky and an acclaimed writer Dmitry Glukhovsky. Moreover, on December 9, Russian Film Week will host a Casting Bridge – an online event that brings actors, casting directors and filmmakers from Russia, Europe and the UK together.
Russian Film Week 2020 can be accessed through a special platform, while both the opening and the closing films will be available here. Full program of the festival can be found here. Please note that all of the films included in the program will be shown in the UK, some in Europe and some around the world. Some of the films will be available for viewing throughout the week (from 6.12 to 13.12), while others will only be shown once according to the schedule. Access to viewings is free, with the exception of opening and closing movies. Registration is mandatory.
Cover photo: The Whaler poster
---
Read more:
Five British artists, who had a close connection to Russia
The Royal Ballet's Natalia Osipova in a short film by Emmanuel Cuesta
×
SUBSCRIBE
Receive our digest once a week with quality Russian events and articles
SUBSCRIBE
Receive our digest once a week with quality Russian events and articles