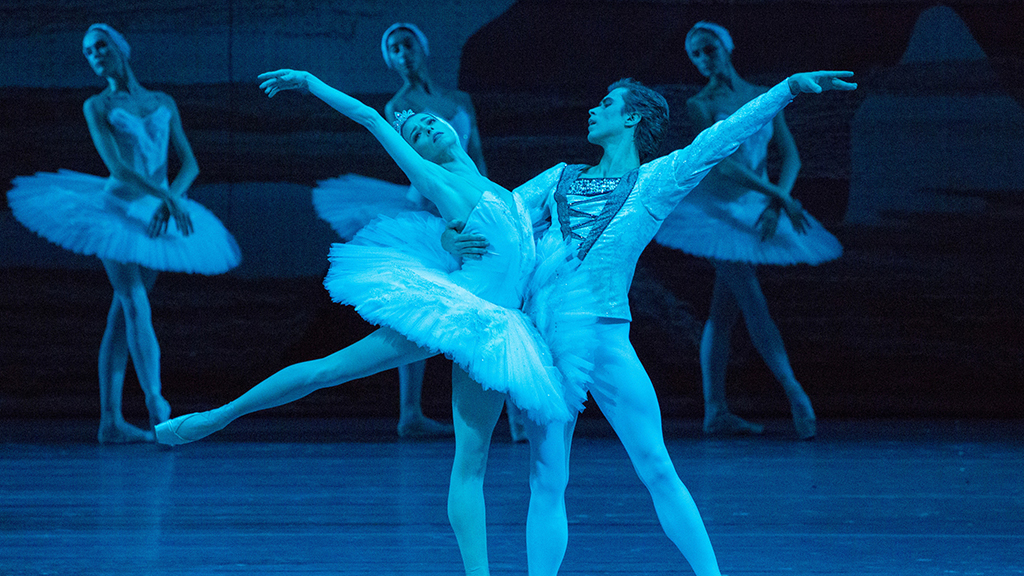 Royal Opera House cancelled Bolshoi Ballet performances
Art has always helped people get through hard times, but more and more cultural events in London are canceled due to tense relations with Russia. The same fate, unfortunately, befell the planned summer tour of the Bolshoi Theatre. Afisha.London magazine disclose the details.
In 2011, impresarios Victor and Lilian Hochhauser presented the Mariinsky Ballet at the Royal Opera House. This event marked the beginning of a good tradition — 2013, 2016 and 2019 saw the return of the brilliant Bolshoi Ballet and in 2014 and 2017 it was the turn of the magnificent Mariinsky Ballet. Sadly, the 2020 season with the production of The Sleeping Beauty by Rudolf Nureyev was canceled due to the coronavirus pandemic. In 2021, the tour also did not take place.
Follow us on Twitter for news about Russian life and culture
It was planned that in 2022 the Bolshoi Ballet would return to the United Kingdom with an extensive program: the audience was waiting for such productions as Spartacus, Swan Lake, The Bright Stream, Don Quixote. The best dancers of the Bolshoi Theatre were to come to London: Ekaterina Krysanova, Anna Nikulina, Ekaterina Shipulina, Margarita Shrainer, Artemy Belyakov, Semyon Chudin, Mikhail Lobukhin, Artem Ovcharenko and many others.
The summer season of the Bolshoi Ballet at the Royal Opera House was already in the final stages of planning, but due to tense relations with Russia it was decided to cancel the theatre tour. In an official statement, the Royal Opera House said: "Unfortunately, under the current circumstances, the season cannot now go ahead." Wolverhampton and Northamptonshire theatres have also canceled Russian State Ballet tours.
We hope that peacetime will come soon and all cultural events will return.
Cover photo: Mikhail Logvinov
---
Read more:
Rudolf Nureyev: an emigrant, who became a ballet legend
How to provide humanitarian aid to Ukraine?
In March Ballet Icons Gala will be held in London
×
SUBSCRIBE
Receive our digest once a week with quality Russian events and articles
SUBSCRIBE
Receive our digest once a week with quality Russian events and articles