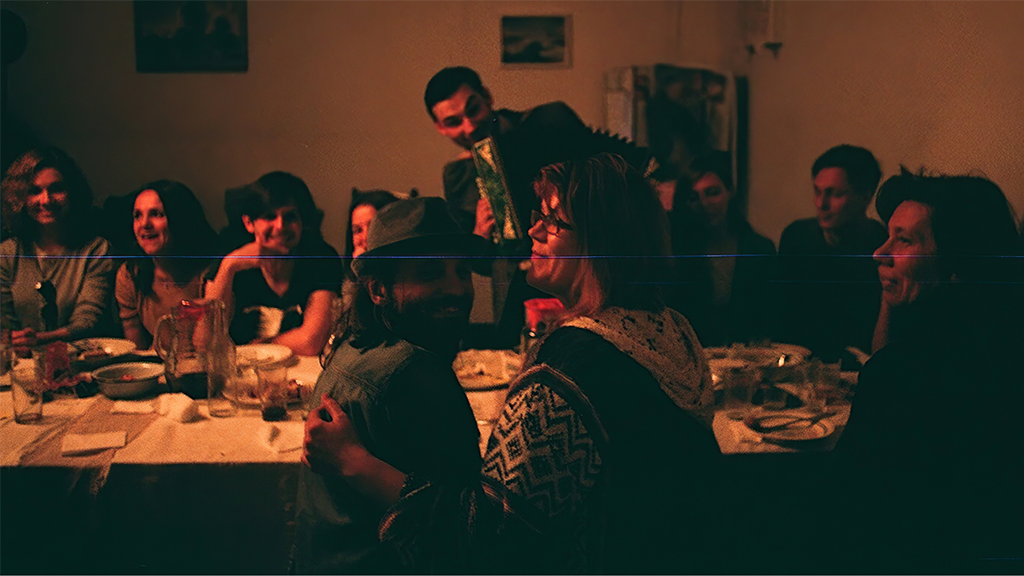 Belarus Free Theater will perform in London
In early July, Belarus Free Theater and Stone Nest will present The Master Had a Talking Sparrow. The production, which premiered in Minsk in 2017, is based on the book by Zmitser Bartosik, adapted by Maria Bialkovich and Nicolai Khalezin.
Following two sell out runs, Belarus Free Theatre and Stone Nest are delighted to extend their limited run of The Master Had a Talking Sparrow in London.
The action of the play takes the audience to a Belarusian village after the Second World War. It is an immersive theatrical dining experience that explores the hidden histories of Belarus by placing the audience at the heart of a family's birthday celebrations. Over mouthfuls of delicious Belarusian cuisine, the kaleidoscopic evening descends through toasts, impassioned speeches and dancing until long-buried memories rise to the surface as the conversation turns to 1941 and the unsayable becomes sayable.
It shares the stories of the last survivors of the Second World War in Belarus. The personal revelations of the heroes inevitably lead the guests to mind-blowing reflections on the fate of the whole world.
Follow us on Twitter for news about Russian life and culture
All performances of The Master Had a Talking Sparrow are in Belarusian. English language translation is available via headset which will be provided on arrival if required.
Tickets to the production include dinner and drinks, with meat, vegetarian and vegan options available. The event runs for 2 hours without an interval, in a relaxed environment that allows for comfort breaks.
Find out more about the performance, which will take place on July 1,3,5,6 and 7, and purchase tickets here.
Cover photo: Stone Nest
---
Read more:
Anastasia Witts: "There is no art above politics"
Pushkin House announces shortlist for its 10th Pushkin House Book Prize
Joanna Stingray, American friend of Tsoi and Grebenshchikov: "I left Russia thinking I would never return"
×
SUBSCRIBE
Receive our digest once a week with quality Russian events and articles
SUBSCRIBE
Receive our digest once a week with quality Russian events and articles