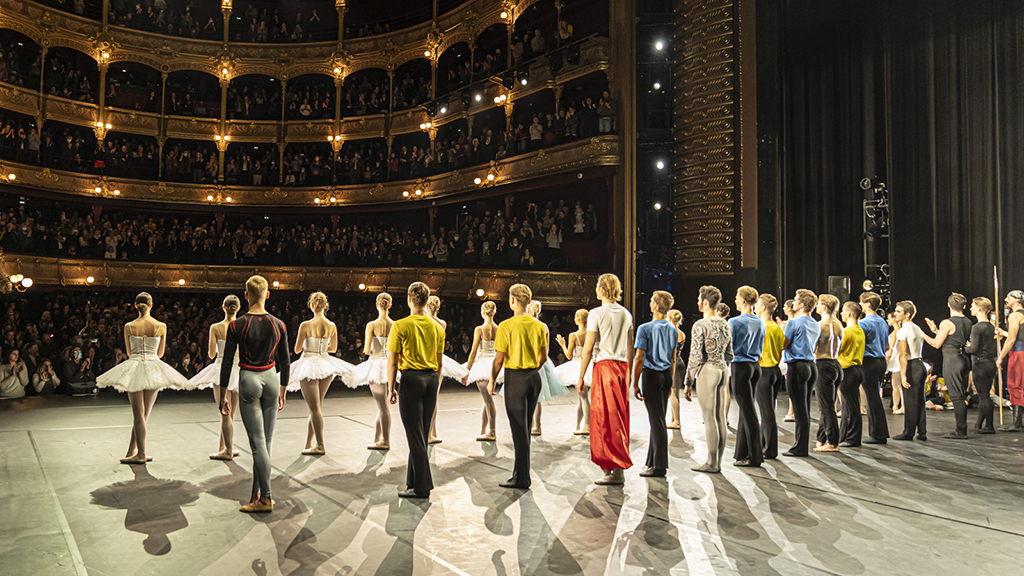 Kyiv City Ballet will come to York with a charity performance
In February, the Kyiv City Ballet troupe, after their tour in Paris, was unable to return to Ukraine due to the Russian invasion. The company received a personal invitation from York Theatre Royal chief executive Tom Bird. On Tuesday, June 14, Ukrainian ballet dancers will give a charity concert in York.
Under the direction of Ivan Kozlov and Ekaterina Kozlova, an event of Kyiv City Ballet will be split into two sections. The first part will be a class from the company followed by excerpts from ballets including Swan Lake and The Nutcracker.
Follow us on Twitter for news about Russian life and culture
Tom Bird noted in his speech: "This is the company's first UK appearance since their city came under attack, and we are proud that York is able to stand in solidarity with Kyiv by supporting these extraordinary dancers for this one-off visit."
Tickets for the performance, which will take place on June 14 at the York Theatre Royal, are already sold out. All ticket proceeds from the performance will be donated to UNICEF's Ukraine appeal. You can also donate money on a special event page. The artists will be paid for the performance, and the cost of their transfer from France to the UK will be covered by sponsors.
Cover photo: Kyiv City Ballet
---
Read more:
Fashion Show & Film: from the Silk Road to Pall Mall
Zaha Hadid's only private house is up for sale
Activists urge international museums to recognize Malevich as a Ukrainian
×
SUBSCRIBE
Receive our digest once a week with quality Russian events and articles
SUBSCRIBE
Receive our digest once a week with quality Russian events and articles