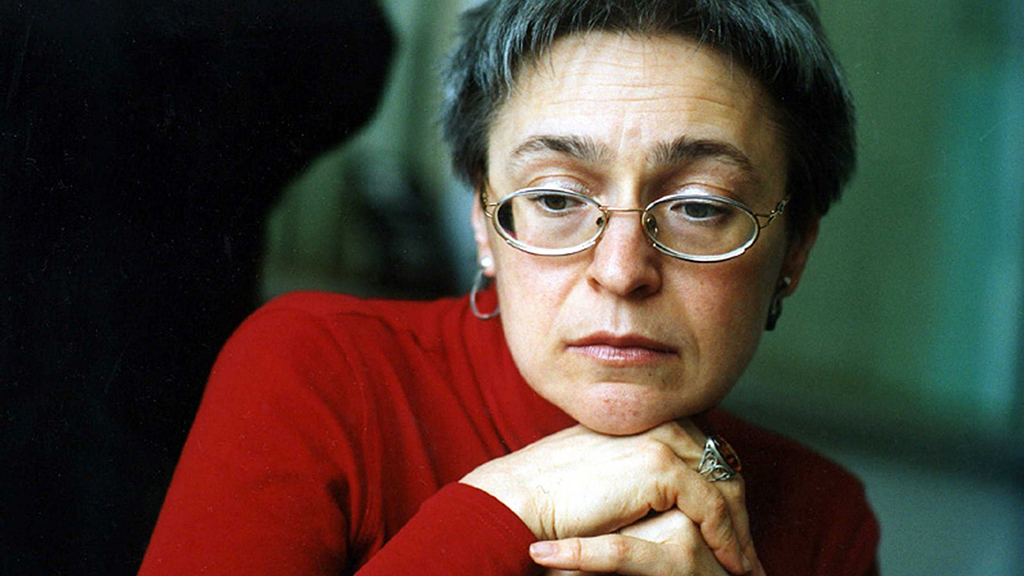 A film about Anna Politkovskaya will be filmed in the UK
British directors are planning to shoot the film Mother Russia about Anna Politkovskaya, a Russian journalist, human rights activist and writer. Afisha.London magazine tells details about the plot and cast of the film.
Mother Russia tells the story of Anna Politkovskaya, a journalist and human rights activist known for her brave reporting on the conflict in Chechnya and exposing corruption in Russia under Vladimir Putin. She refused to stop covering the war in Chechnya despite continued intimidation and violence, including poisoning. Anna was killed in the elevator of her house on October 7, 2006, but those who ordered the murder have not yet been named.
Follow us on Twitter for news about Russian life and culture
The main role will be played by two-time BAFTA nominee Maxine Peake, known for tv-series The Village and Silk. Academy Award nominee Ciaran Hinds (Belfast) will play Nobel Prize-winning editor of Novaya Gazeta Dmitry Muratov, while actor Jason Isaacs (The Death of Stalin) will play Alexander, Politkovskaya's husband.
The director's chair will be taken by James Strong, who has worked on such projects as Broadchurch and Vigil. Eric Poppen (Borderland) will write the screenplay. Filming is slated to begin in the UK and Latvia this summer, with a premiere scheduled for late 2022. For the first time the film will be presented at the Cannes Film Festival market.
"Anna Politkovskaya's story is one of unbelievable determination and courage in the face of unimaginable circumstances", — said Daniel Diamond of the film's production company Luminosity.
Cover photo: Novaya Gazeta/Epsilon/Getty Images
---
Read more:
Screenwriter of "The Crown" will stage a play about Russian oligarchs
From Britain to Russia: a tradition of "Stonehenges" across Europe
Composer Pyotr Tchaikovsky in London: impressions, recognition and success
Array ( [related_params] => Array ( [query_params] => Array ( [post_type] => post [posts_per_page] => 5 [post__not_in] => Array ( [0] => 87050 ) [tax_query] => Array ( [0] => Array ( [taxonomy] => category [field] => id [terms] => Array ( [0] => 831 ) ) ) ) [title] => Related Articles ) )
×
SUBSCRIBE
Receive our digest once a week with quality Russian events and articles
SUBSCRIBE
Receive our digest once a week with quality Russian events and articles